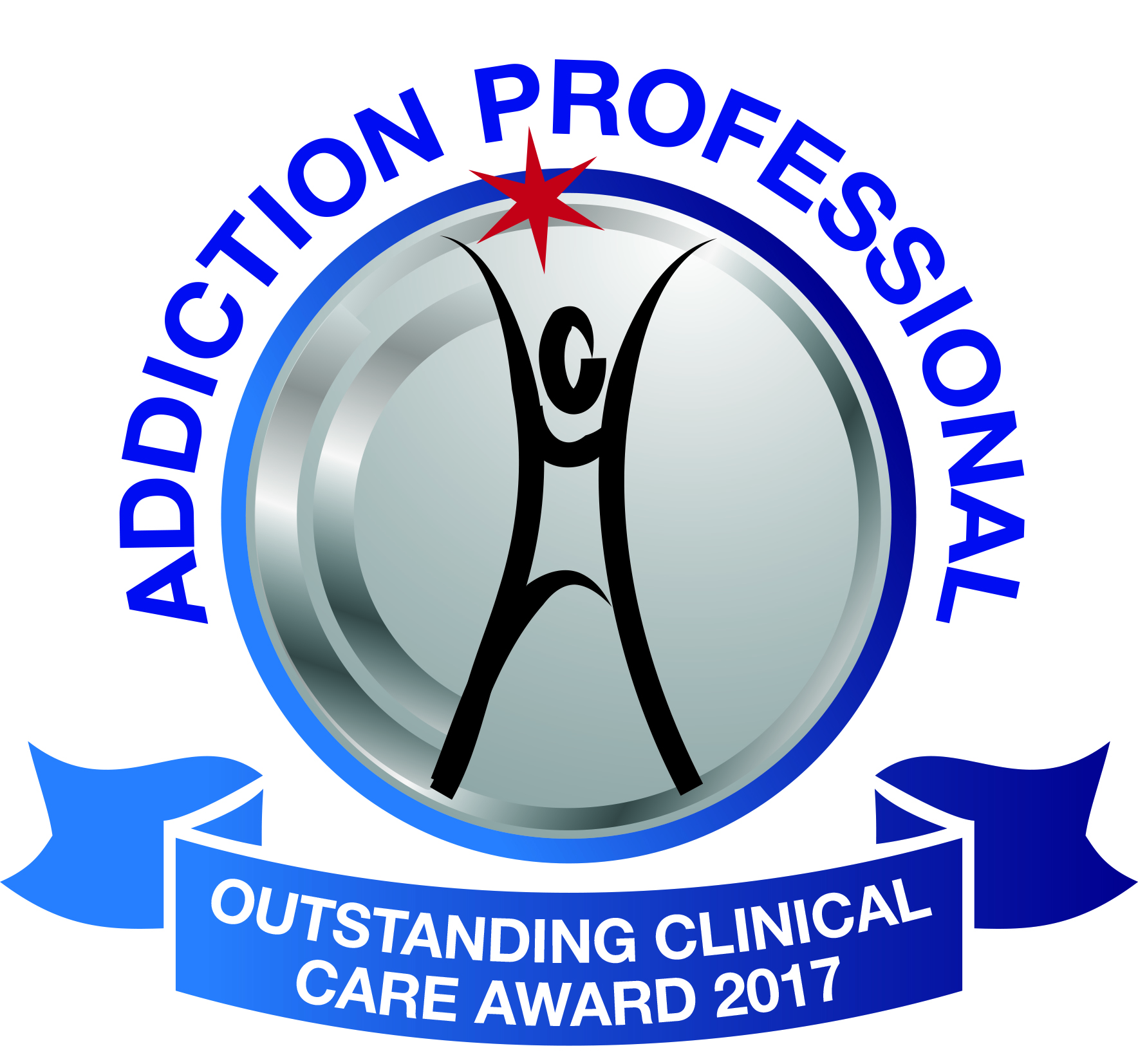 Addiction Professional is looking to identify the addiction treatment programs that are setting a clinical standard by achieving excellent results for high-need and challenging populations. The Outstanding Clinical Care Awards will honor facilities or dedicated programs that have demonstrated success. Particular consideration will be given to programs that target underserved "special populations" (such as young adults, veterans, ethnic minorities, LGBT individuals, etc.).
To nominate a program or facility for an award, please fill out the form below to submit the nomination by May 31, 2017. If you have questions, email Addiction Professional editor Gary Enos at genos@vendomegrp.com.
*PLEASE NOTE THIS AWARD IS GIVEN TO PROGRAMS, NOT TO INDIVIDUAL PEOPLE
Winners will be featured in the Summer 2017 issue of Addiction Professional and will be recognized at the National Conference on Addiction Disorders (NCAD) this August in Baltimore.
We are no longer accepting submissions.