Our Summits for Clinical Excellence bring together the world's thought leaders on cutting-edge topics in multi-day regional conferences that appeal particularly to private practice behavioral healthcare professionals. Each Summit has a particular topic focus, such as:
Prescription drug and heroin abuse
Mindfulness, meditation, and trauma
Adolescents and emerging adults
Body positivity and eating disorders
For more information on the Summits for Clinical Excellence, visit www.iadvancebehavioralhealthcare.com/events-resources#Summit .
To view speaking, exhibiting, and sponsorship opportunities, click here.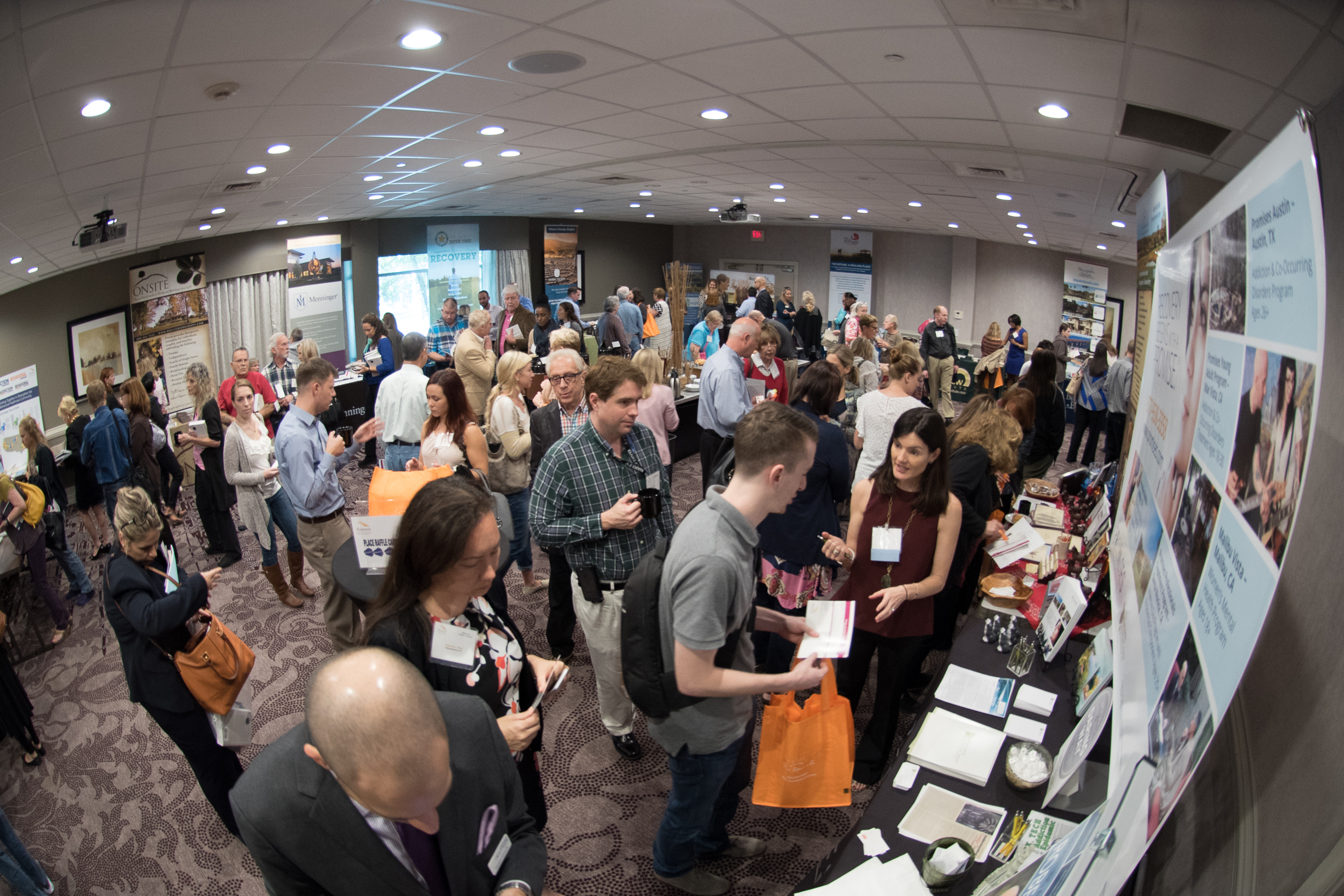 Photo credit:  www.northlightphoto.com