The Summits for Clinical Excellence bring together the world's leading thought leaders on cutting-edge topics in multi-day national and regional conferences. Summits on mindfulness, trauma, and shame appeal particularly to private practice behavioral healthcare professionals. Other Summits address the national opioid crisis from a regional perspective and engage a diverse group of stakeholders.
For more information on the Summits for Clinical Excellence, visit www.iadvancebehavioralhealthcare.com/events-resources#Summit .
To view speaking, exhibiting, and sponsorship opportunities, click here.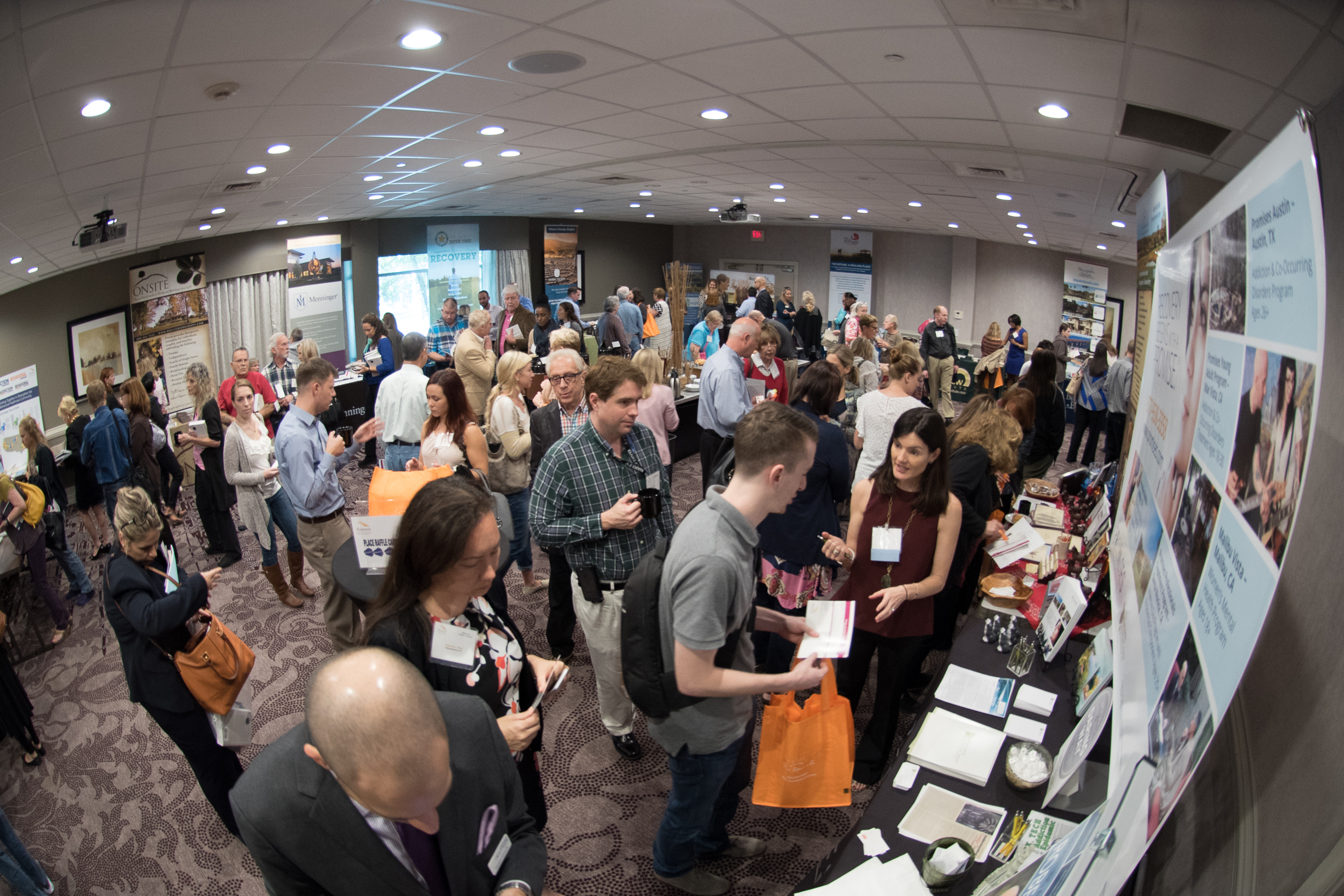 Photo credit:  www.northlightphoto.com